EASY HOMEMADE BEEF AND RICOTTA RAVIOLI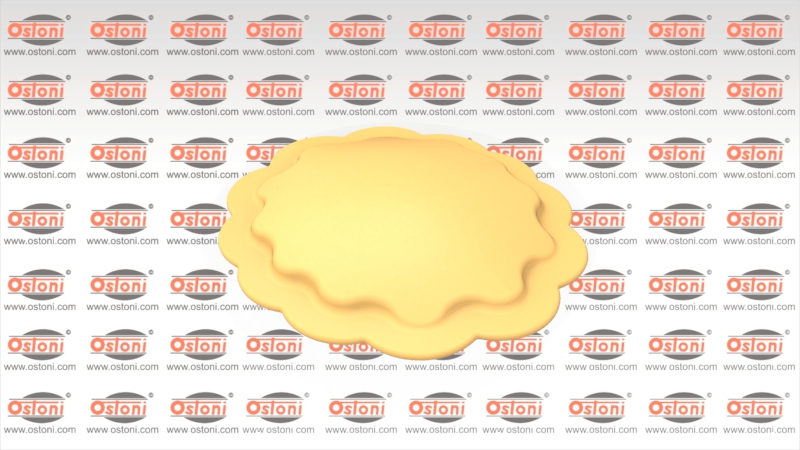 Ingredients
| | |
| --- | --- |
| 1/2 pound ground beef | 1/4 cup freshly grated Parmesan cheese |
| 1/4 onion, chopped | 3 tablespoons finely chopped fresh parsley |
| 3 cloves garlic, minced | 1 egg |
| salt and ground black pepper to taste | 30 wonton wrappers |
| 1 (15 ounce) container ricotta cheese | 1 egg yolk, beaten |
Directions
Place the ground beef, onion, and garlic into a skillet over medium heat, and sprinkle with salt and black pepper. Cook the beef until browned, about 10 minutes, breaking it up into crumbles as it cooks. Drain off excess fat.
Mix the ricotta cheese, Parmesan cheese, parsley, egg, and ground beef mixture in a bowl until thoroughly combined. Line a baking sheet with parchment paper lightly dusted with flour.
To make the ravioli, lay out 15 wonton wrappers on a lightly floured work surface. Spoon about 1 tablespoon of filling into the center of each wonton wrapper. Dip your index finger into the beaten egg yolk, and smear a light coating of yolk all around the edge of the wonton wrapper. Place an unfilled wrapper on top of the filling, and press the two wrappers lightly together. Pick up the ravioli gently in your hand, and pinch the edges together tightly, squeezing out all the air. Seal and crimp the edges with a fork. Place the filled ravioli onto the parchment paper. Use immediately or freeze.