PUMPKIN RAVIOLI WITH CRISPY MARGHERITA (R) PROSCIUTTO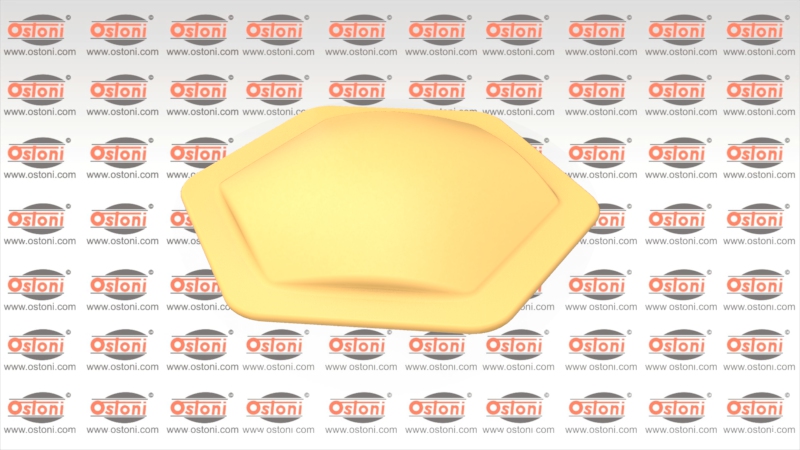 Ingredients
| | |
| --- | --- |
| 1 ounce pignoli (pine nuts) | 1/4 cup Margherita (R) Prosciutto |
| 1/2 pound pumpkin or butternut squash ravioli | 1 tablespoon amaretto liqueur |
| 1/2 cup extra virgin olive oil | 3 tablespoons unsalted butter |
| 1 clove garlic, sliced thin | 1 1/2 cups chicken stock |
| 1/3 cup sliced fresh mushrooms | 4 leaves fresh sage |
Directions
Preheat oven to 350 degrees. Place the pine nuts on a cookie tray, place in oven for 5-8 minutes at 350 until lightly browned.
Separately, place ravioli in large pot of boiling water, cook to package instructions, about 8-10 minutes. Sift out with large draining.
Separately, in sauce pan, saute olive oil, garlic and mushrooms for 1-2 minutes. Add Margherita(R) Prosciutto.
Saute until garlic and prosciutto are light brown then add Amaretto, allowing it to flame/burn off, then add the butter.
Once butter is melted, add chicken stock. Reduce heat and simmer for 2-3 minutes. Turn off heat and add baked pinoli nuts.
Ladle out sauce onto ravioli in pasta dish, garnish with fresh sage (may also fry sage leaves to crispy for garnish).